You heard us – Brisbane festival is here and is happening! This year has seen event after event cancelled so it was easy to imagine that our City's biggest annual cultural event wouldn't and couldn't go head. It turns out, you can't keep a good festival down! Brisbane Festival is returning for 2020 with an extraordinary line up of shows popping up across Brisbane city. 
Opening on Friday the 4th of September and running for 3 weeks, the people of Brisbane will be able to enjoy live theatre, light shows, music and special Indigenous events that are suitable for the whole family.
Of course, given current circumstances, a Queensland-Health approved COVID-safe plan is in place, which is what is allowing the festival to proceed.
This year will be slightly different, with a few of the major draw cards missing. For one, there will be no Riverfire, however, there's still many – 490, to be exact – performances to check out and enjoy.
Our favourite, is the newly introduced Street Serenades. Street Serenades is a music concert, deconstructed. Across the three weeks, Brisbane Festival are dispatching musicians and performers to cul-de-sacs and parks in 190 of Brisbane's suburb's for pop up concerts, cabaret shows and jazz performances.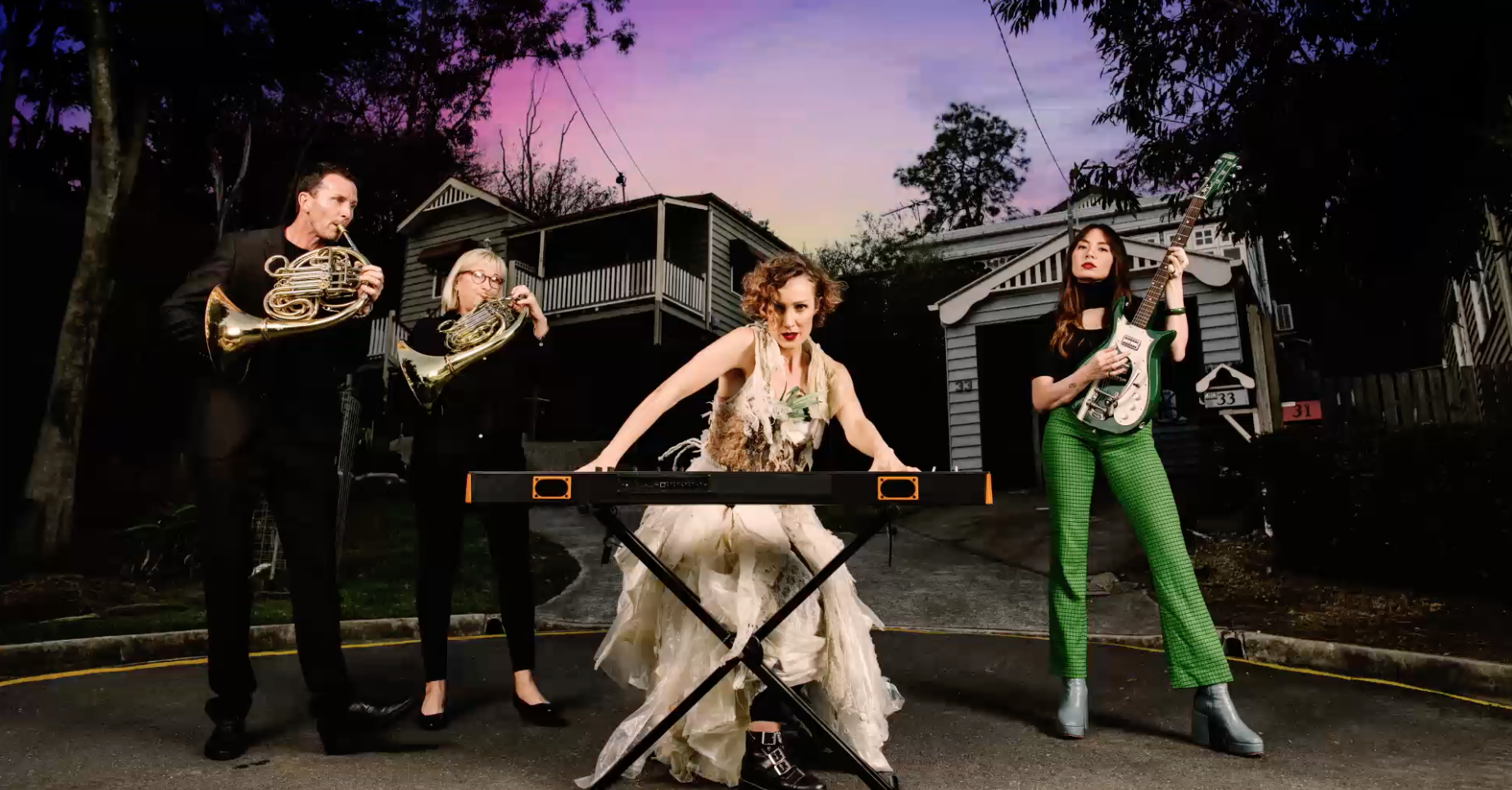 Owing to the current 10-person gathering restrictions and challenges in managing large crowds, the festival is keeping most locations under wraps, but will be dropping hints on the day for events that have plenty of space. If you want to keep up and be in attendance, follow the facebook event here.
Brisbane Festival Artistic Director Louise Bezzina says that while the festival will be different this year, the pop-up concerts will bring the festivities out to the suburbs. "The whole point of this program is to take the festival to the people of Brisbane, to give them something really beautiful and exciting."
Louise hopes that residents who hear music drifting down their street will head out to investigate and discover a musical celebration in their suburb. We'll be keeping an ear out!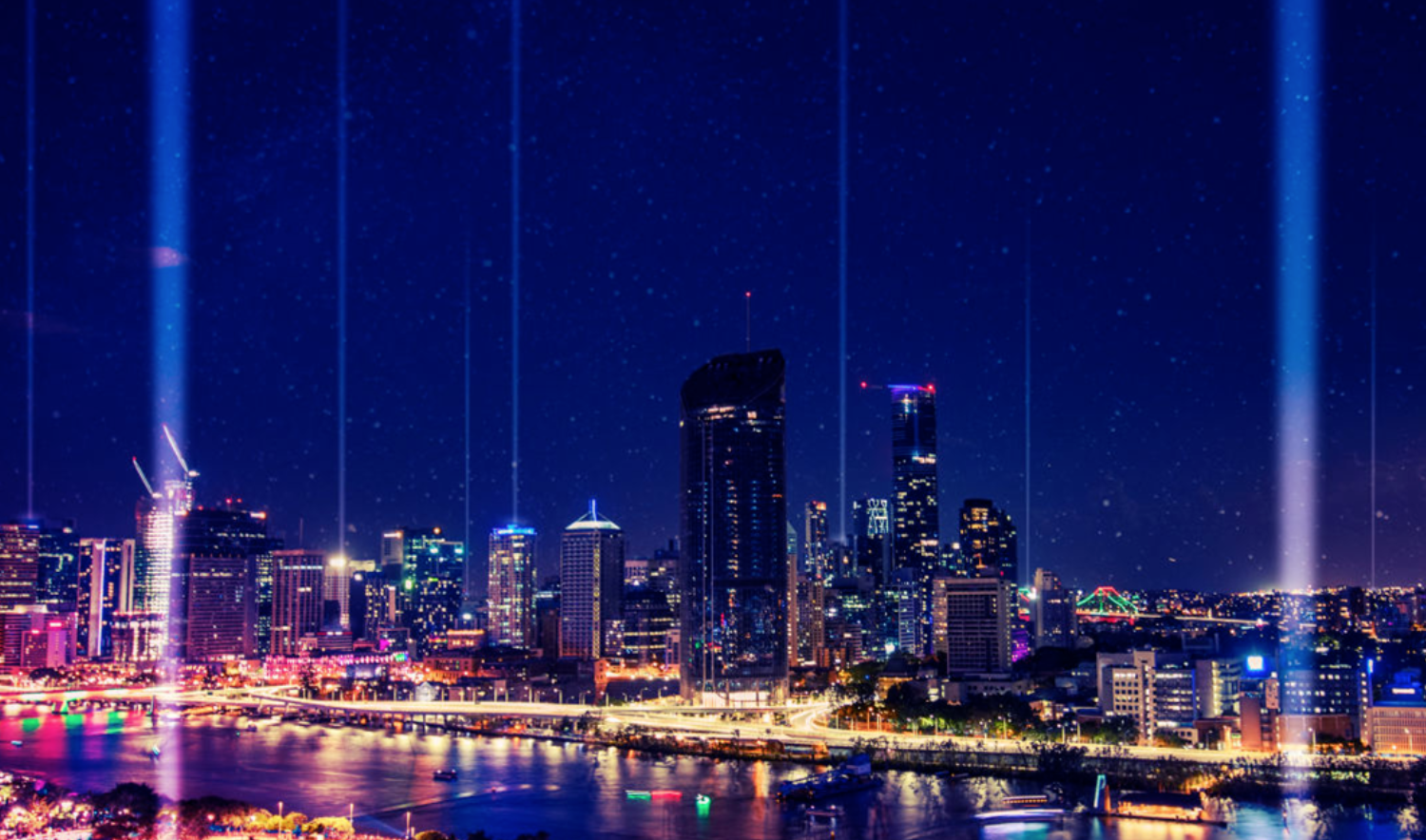 If you're interested in the events happening over the next month then head to the Brisbane Festival website for a full itinerary, here. 
Brisbane festival are delighted that they can proceed with the 2020 event, whilst keeping the people of Brisbane's health a priority. The festival is deeply committed to bringing art and culture that delights and disrupts to the our city and using the river and iconic landmarks as their stage. They are at the heart of integrating arts and culture as a vital part of Brisbane's future.
At Place Estate Agents, we love to keep up with our growing city and all the wonderful things happening within it! If you want to be in the loop with all things Brisbane and property, subscribe to our weekly e-newsletter below.