As the temperatures start to drop and the sun sets earlier in Brisbane, now is the perfect time to prepare your garden for Winter!
Not sure where to begin? We've gathered a collection of simple tips and ideas for getting your garden thriving this autumn and winter.
Vegetables and herbs
If you have a vegetable garden, get busy planting root vegetable such as beetroot, carrot, radish, garlic and turnip in early autumn! Benefitting from the chillier climates, these fantastic veggies will also taste amazing in your wintery casseroles and stews when it comes time to harvest. That's practical gardening we can get behind! Kale, tomatoes, silverbeet and eggplant prefer the cooler temperatures as well.  
Also promising to elevate your comfort food, herbs like dill, mint and thyme are best planted this time of year.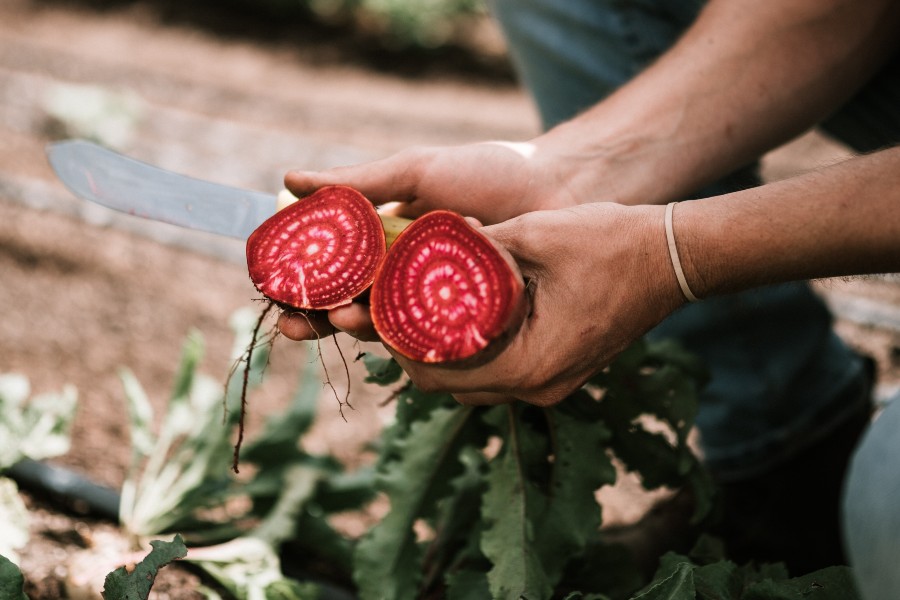 Flowers
You'd be forgiven for thinking that flowers take less of a starring role in the colder months, but luckily this isn't the case. The cooler air actually helps develop certain blooms with more vivid tones, transforming your garden into a colourful wonderland.  
A timeless classic, roses can flourish in autumn and winter thanks to a lack of intense sunlight. Loved for their cabbage-like shape and old-world elegance, David Austin English roses will look stunning in cottage-style gardens. Similarly, French Delbard roses have enduring appeal. Other sensational flowers to consider are marigolds, carnations, violas and cornflowers.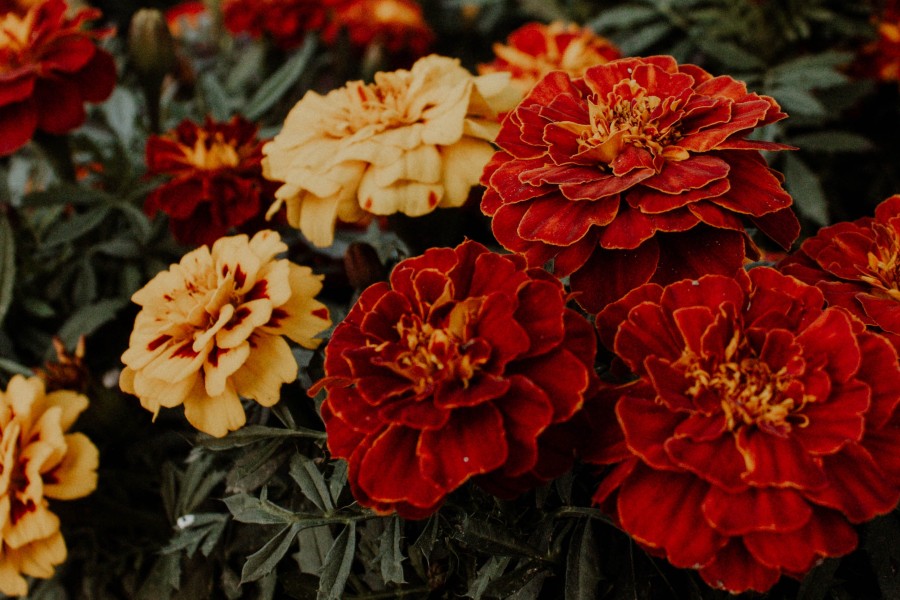 Jobs to add to your list
While many of your plants are either dormant or at the end of their flowering season, dig out the pruning shears and tidy up your garden. It's also a smart idea to trim any hedges that might have dried in the harsh summer heat.  
A few final tips? To prepare your garden for the autumn-winter period, encourage growth and deter weeds by mulching garden beds. It's also crucial to ensure that the soil is well manured and rich with nutrients. Lastly, clean up any fallen leaves to avoid smothering your lawn with foliage.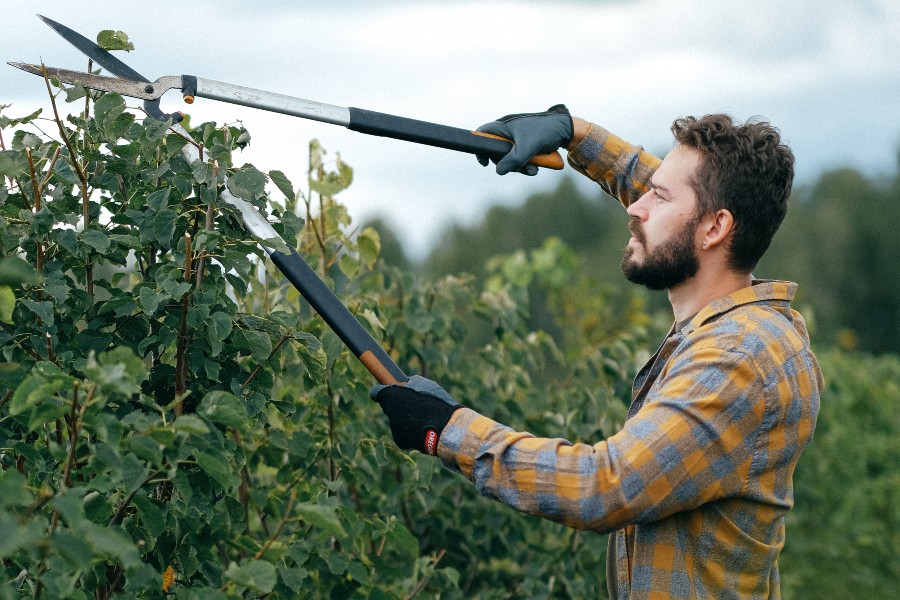 For more ideas and to keep up-to-date with all things Brisbane real estate, subscribe to the newsletter below. 
Article by Emily Russ