They're a slightly unusual room that can often leave homeowners perplexed, but the old-fashioned sleep-out is not to be overlooked.
Now reimagined in many functional and impressive ways, these unique spaces are full of potential. Thinking of updating yours? We've gathered a slew of ideas to get you inspired…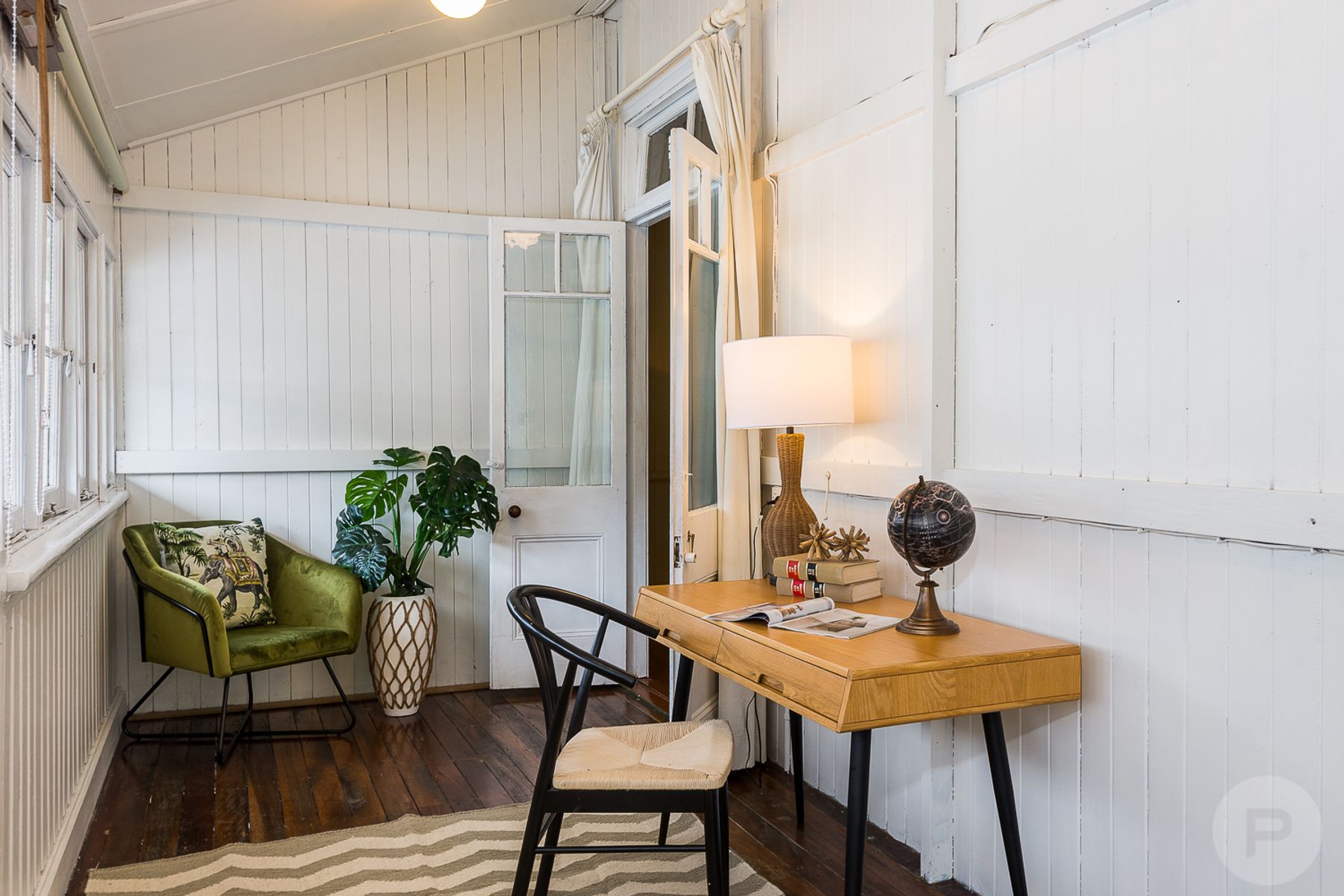 What is a sleep-out?
Not familiar with the term? We don't blame you. Typically found in Queenslanders and character homes, these particular spaces are annexes or built-in verandahs that once provided extra sleeping accommodation, especially during the warmer months. Often framed by banks of windows that encourage air-circulation, sleep-outs tend to adjoin master bedrooms or central living areas.  
While these rooms can still be used as bedrooms, homeowners today are opting to transform sleep-outs into entirely different spaces due to their often awkward position in a property's floor-plan. Their typically smaller square-metreage also lends itself to other purposes, giving you excellent opportunity to switch up the functionality of your home.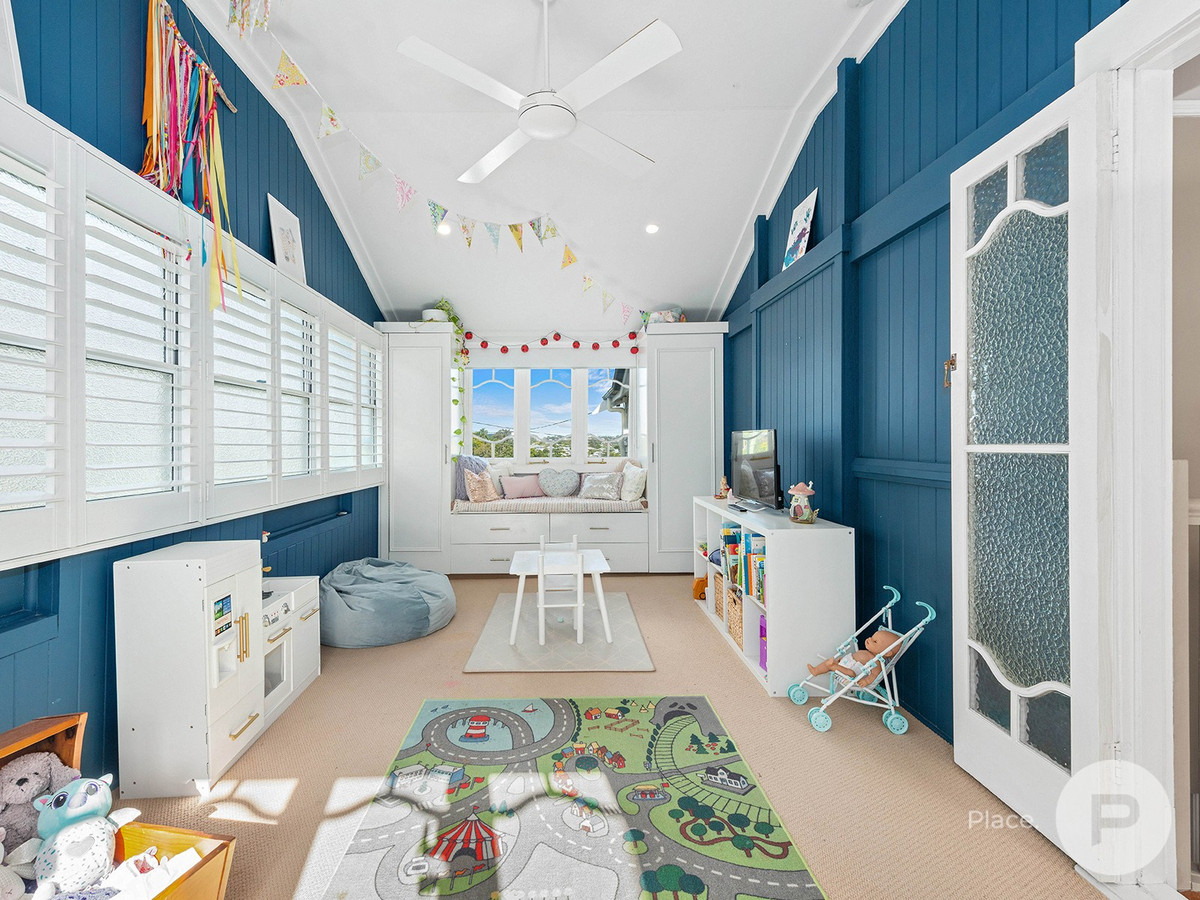 How to make them functional
There are a multitude of ideas out there, so it's important to consider exactly where your home's sleep-out is located in relation to the rest of its rooms. You probably won't want to turn your sleep-out into a baby's nursery if it's situated right off the central living area, right? Also, give thought to your family's needs and how you will realistically use the space.  
A popular option amongst homeowners is to create a study or office. If the space allows it, add a built-in desk and create a seating area where you expect to get the best natural light. Families with young children will love the way sleep-outs can serve as playrooms – be sure to include plenty of storage for toys and craft supplies, plus durable window fittings that will survive tiny fingers. Or, make the space your own private studio for your creative projects.   
If your sleep-out connects to the master bedroom, fill the space with comfy furnishings to bring to life a luxurious master suite. Or, add built-in cupboard storage and a vanity to realise your 'ultimate walk-in robe' vision. The opportunities are endless!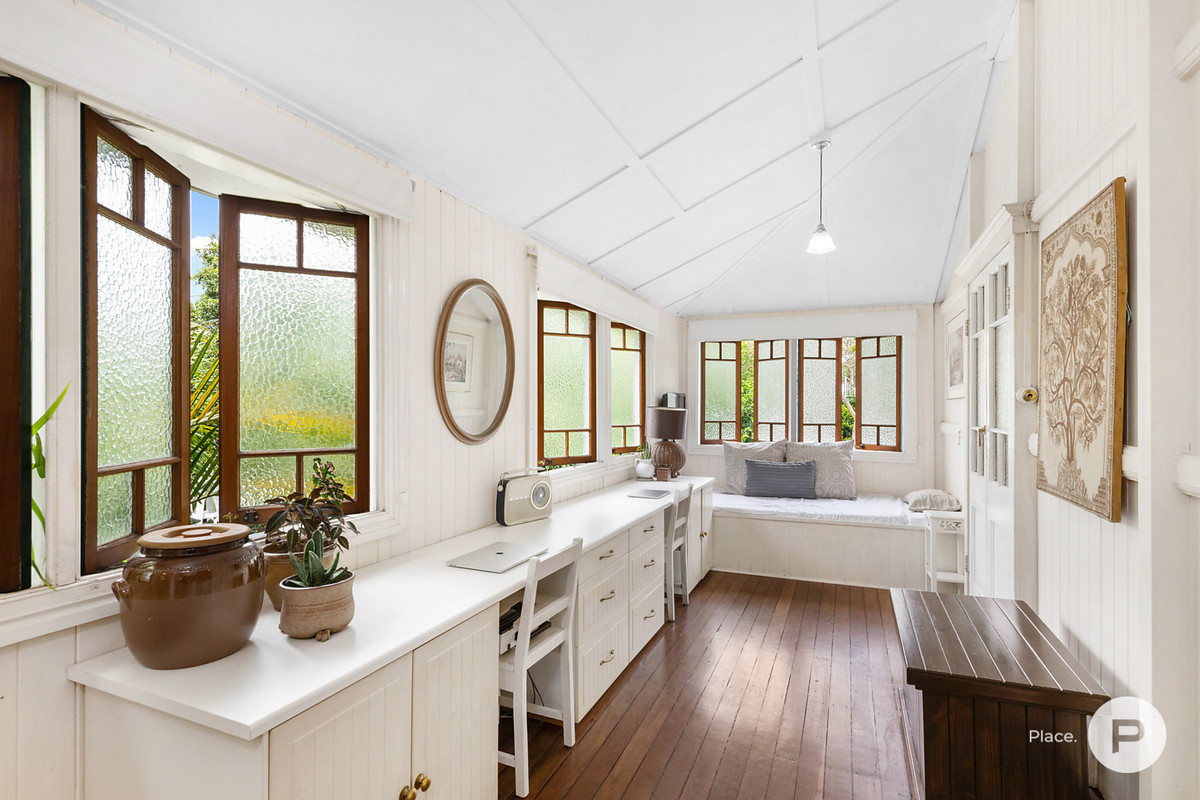 What to keep in mind
Before you get swept up in your renovation plans, measure out your sleep-out's internal space (if you don't already know) and really think about how functional it will be. For example, smaller spaces work well for studies and reading nooks. Larger spaces, meanwhile, are fabulous for playrooms and extended living areas.  
Built with a focus on airflow and creating a cool atmosphere, sleep-outs are known for their ability to capture light. With that in mind, it's worth noting when and where in the room gets the most sunlight. Case in point: if you're planning on creating an additional bedroom, you wouldn't want the room to be filled with light at 5am.   
Envisioning a study? It's also worth investigating the wi-fi connectivity in the space, as well as the amount of environmental noise that the sleep-out might experience. Luckily, there are sound-proofing solutions and wi-fi extenders that can do wonders for making the room exactly right for you. How clever! 
For more ideas and to keep up-to-date with all things Brisbane real estate, subscribe to the newsletter below.  
Article by Emily Russ