Just like that, winter is over and spring is here. Ready to get back in the garden and make your home look blooming beautiful? We've put together a simple go-to guide for preparing your garden for spring…
Flowers
Synonymous with flowers, spring sees a kaleidoscope of blooms flourish as the cooler temperatures warm up. Popular options you'll often see in gardens across Brisbane include azaleas, gardenias, alyssum, sweet peas, marigolds and petunias.
Cherished for their ability to creep along fences and fill a space, jasmine also really comes into its own at the start of spring. Another much-loved climber, bougainvillea thrives in partial shade and warm temperatures, while lavender bushes love full sunshine. Be sure to plant them early in the season so they can soak up plenty of rays before the sun gets too hot.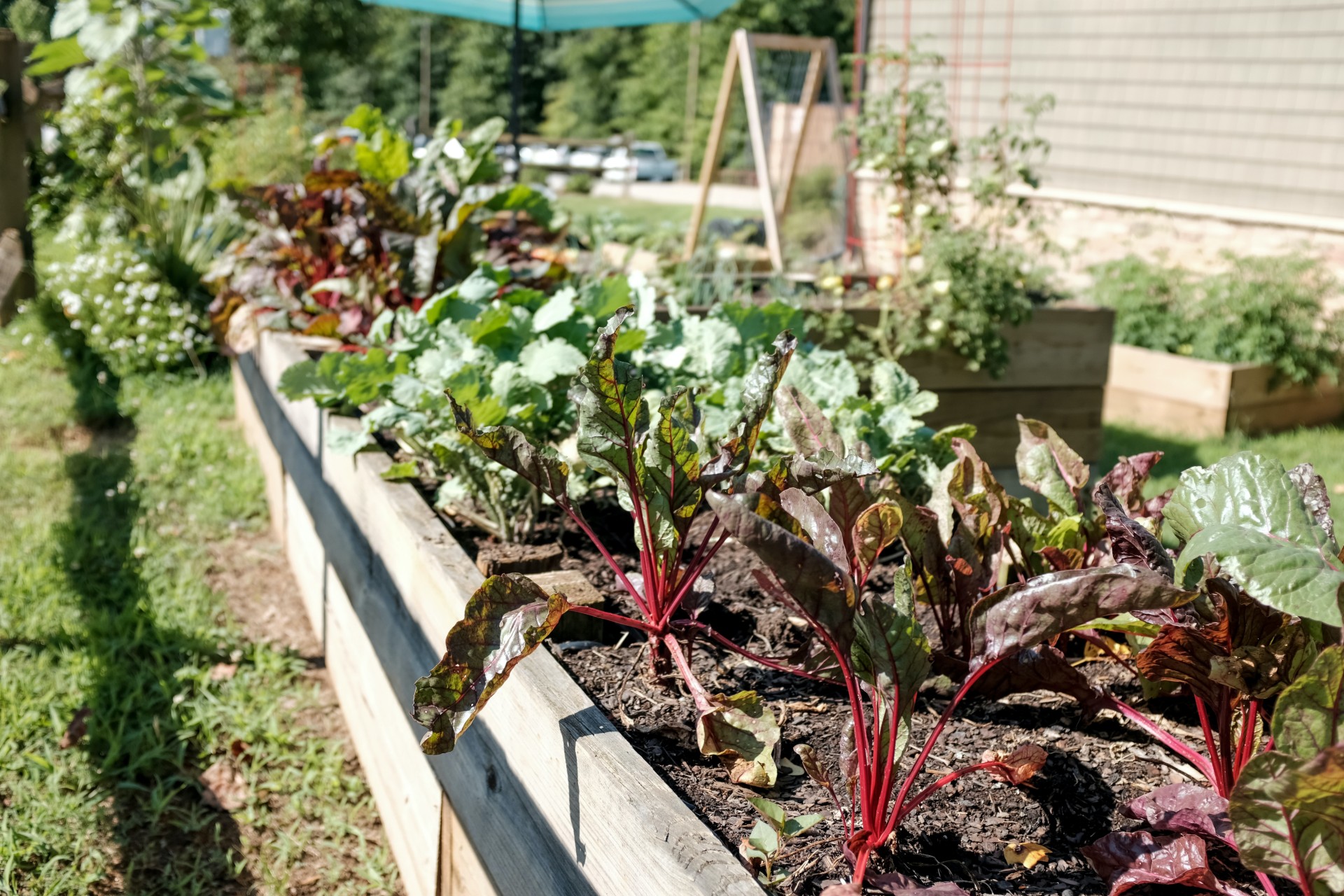 Vegetables and herbs
Got a vegetable garden in the yard? Growing a collection of herbs to enhance your cooking? Spring is the perfect time to give those projects a little attention. Perfect for first-time growers and green-thumbs alike, tomatoes don't require much space but love sunshine and good drainage. Similarly, capsicum, chilli, carrots and zucchini grow best in warmer conditions. If you've got ample space and sunshine, look into planting eggplant and pumpkin.
For herbs, consider versatile and delicious classics like mint, basil and parsley. Somewhat temperamental, coriander can be a little more challenging to grow but spring offers prime conditions.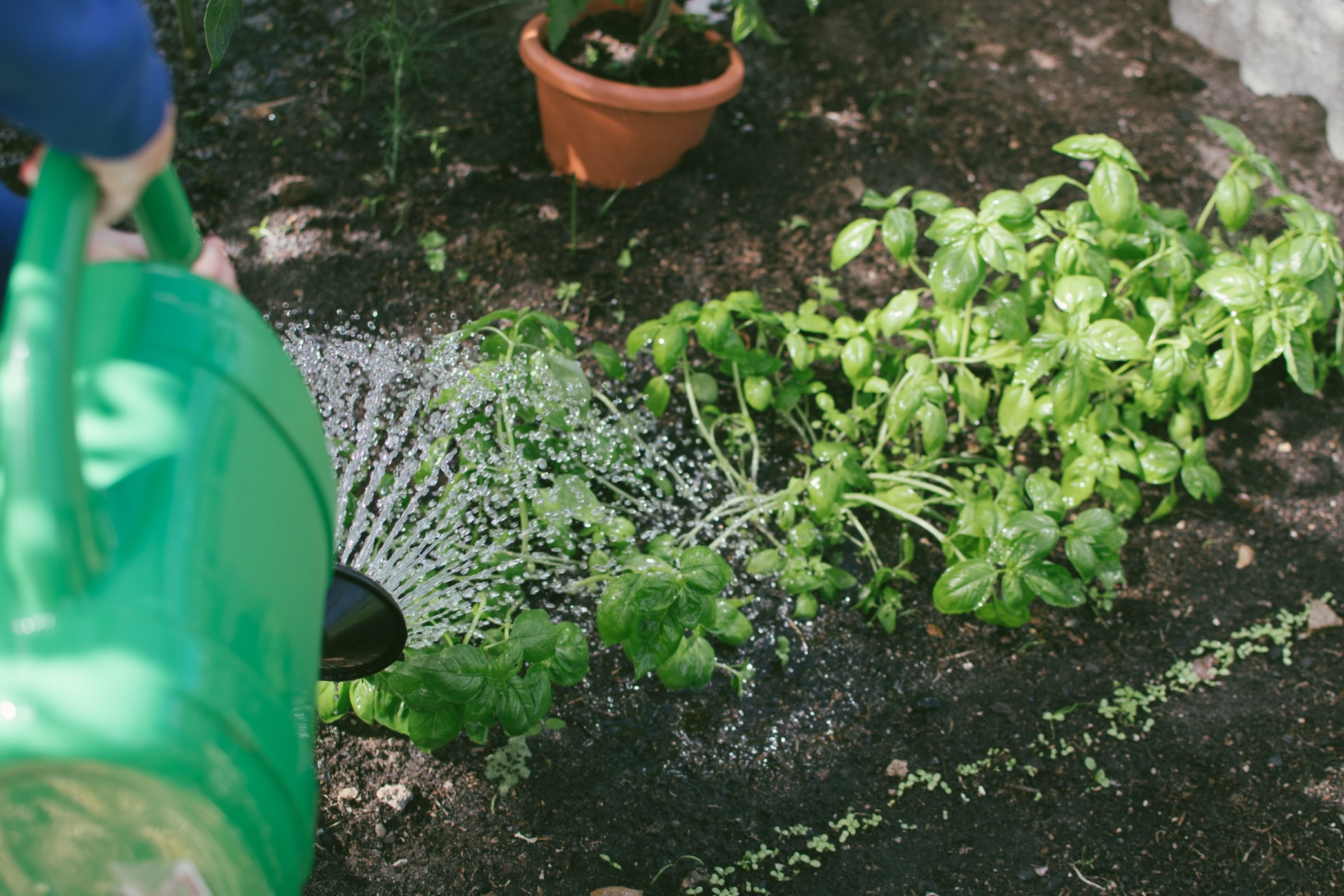 Jobs to add to your list
As the air loses its bite, make time to get out into your garden and enjoy the outdoors yourself – it's not just your plants that need a little Vitamin D! To encourage growth, feed your plants fertiliser as they start to show signs of new life and renew any needed mulch before summer comes around.
Thinking about laying down new turf? Avoid sunburn for yourself and your lawn by ticking off this job before the sun gets too hot. It's also a great idea to prune any summer-blooming plants (think hibiscus, carnations and frangipani trees) in early spring to avoid destroying any potential new growth.
For more ideas and to keep up-to-date with all things Brisbane real estate, subscribe to the newsletter below.
Article by Emily Russ