The Brisbane market is showing no signs of slowing down and the team at Place are 'Xtending' the Auction season to keep up with the 'Xploding' demand!
From December 1-5, the Place community will be continuing the auction momentum at Place's Auction Xtravaganza event! Supported by the Place exclusive Auction Patrol, more than 50 Auctions will be run across this five-day auction spectacle.
In late October, Place were able to help over 42 buyers find their happy Place at the Biggest Ever Auction Weekend. The Place team are motivated to continue to assist their local community in finding their forever homes and happy Place's leading into the 2021-2022 holiday season.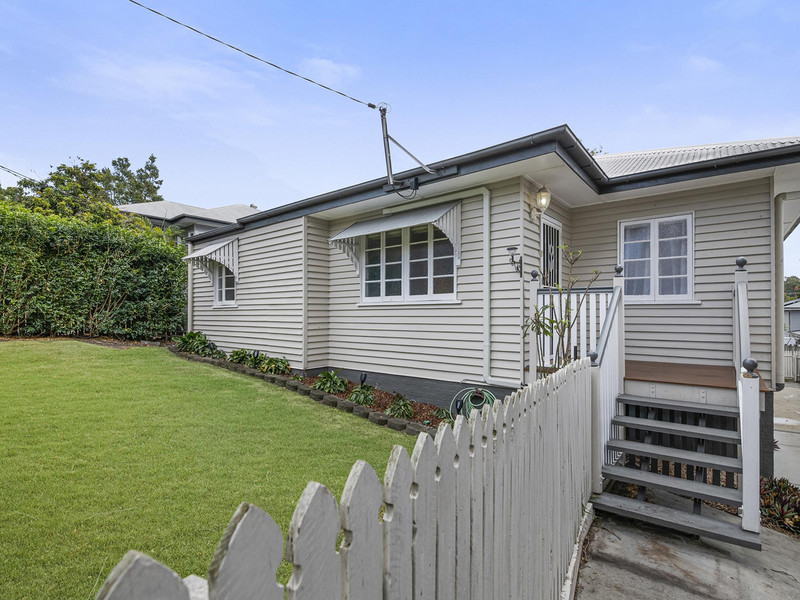 Cass Nott and Tom Want successfully sold 38 Stanley Road, Seven Hills during Place's Biggest Ever Auction Weekend and were grateful that by selling at Auction, they can settle into their new home before Christmas.
"We knew that with the sale going through with the 30-day settlement that we definitely wanted to have everything done and dusted before Christmas" Cass said.
"We will be hosting Christmas at our new home which is very exciting."
Cass and her family made the decision to sell 38 Stanley as they needed more space to suit their family dynamic and lifestyle.
"We have bought a larger home. I'm a widow and so when I bought 38 Stanley it was just for me and my kid and it was a beautiful home for that period of our lives," Cass said.
"But then, Tom came into our lives, then we got a dog and we needed to find a home with more space!"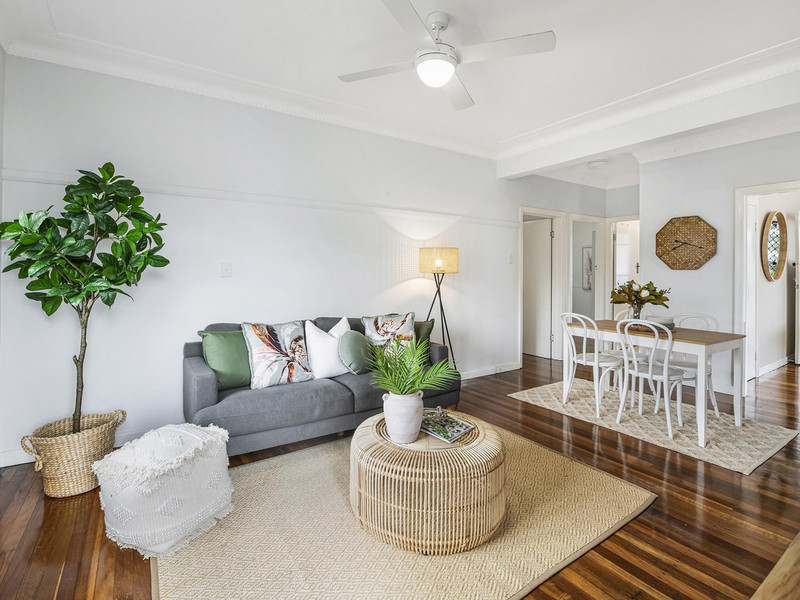 Cass and Tom bought their new home via sale but were very pleased with their decision to sell 38 Stanley at auction.
"It was based on Shane [Hicks'] advice, he guided us through the whole process," Cass said.
"Because we were also looking for a new home, we had been to so many inspections and auctions and the agent that we bought our new home through also advised us that if the home would have gone to auction, they [the sellers] could have gotten more.
"When Shane suggested selling at auction, we thought that it would be the option that would give us the best bang for our buck."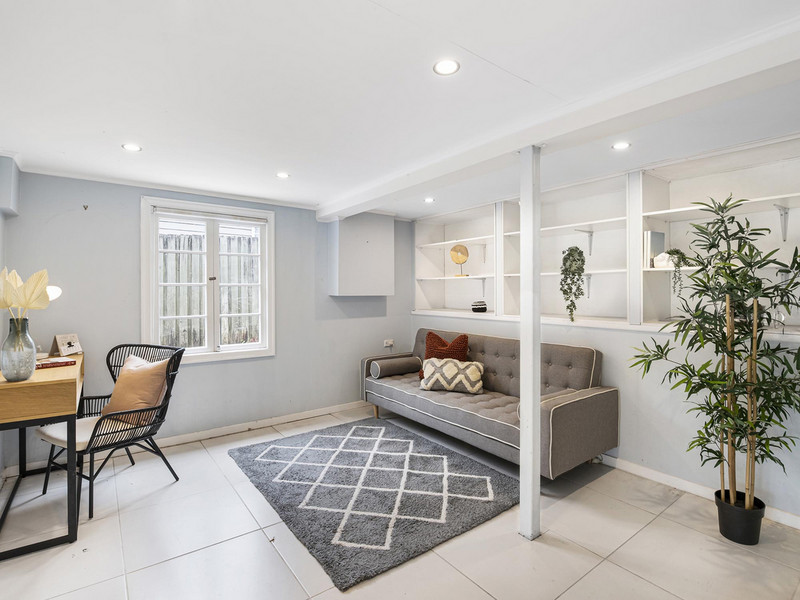 On auction day, 38 Stanley brought crowds from near and far, with over 16 registered bidders hoping to be the successful buyers of the beautiful Seven Hills home.
"My sister went to the auction so that she could tell us what the bids were as they were happening. I wanted the excitement of the day, but I didn't want to be there because I think I would have been sick!" Cass said.
"As she [Cass' sister] was walking through she just kept saying there's so many people here, so that built our nerves as well. Even when she was parking, she said that the side streets were full and when she walked into the home, she said there were people everywhere!"
Cass and Tom were overjoyed with the outcome of the auction and the auction process and if they were to sell their home in the future, they would consider the auction method again.
"Shane really walked us through the whole process, and even when he came over the Wednesday before the auction to set the reserve and go over everything, that was when it started to feel real…and in a very nice way, he basically laughed at us for thinking that it was going to go for what we thought it would go for, so that was really exciting," Cass said.
"Never in our wildest dreams did we think that it would sell for over a million dollars – it's amazing, we would absolutely sell at auction again."
Stay tuned for more updates about Place's Auction Xtravaganza, we look forward to bringing the Brisbane community together over this epic 5-day event!
To keep up to date with the latest auction updates, all things Brisbane real estate and tips and tricks for your home, subscribe to our exclusive newsletter below.
Article by Grace Holgate