Place's Biggest Ever Auction Weekend is quickly approaching and there's still time to join in on the auction action!
From the 21-24 October, Place will be holding over 50 auctions, all of which will be supported by the industry exclusive, Place Auction Patrol.
We've highlighted a few must attend auctions over the weekend and gained an insight about why our agents love, and why buyers will love these properties.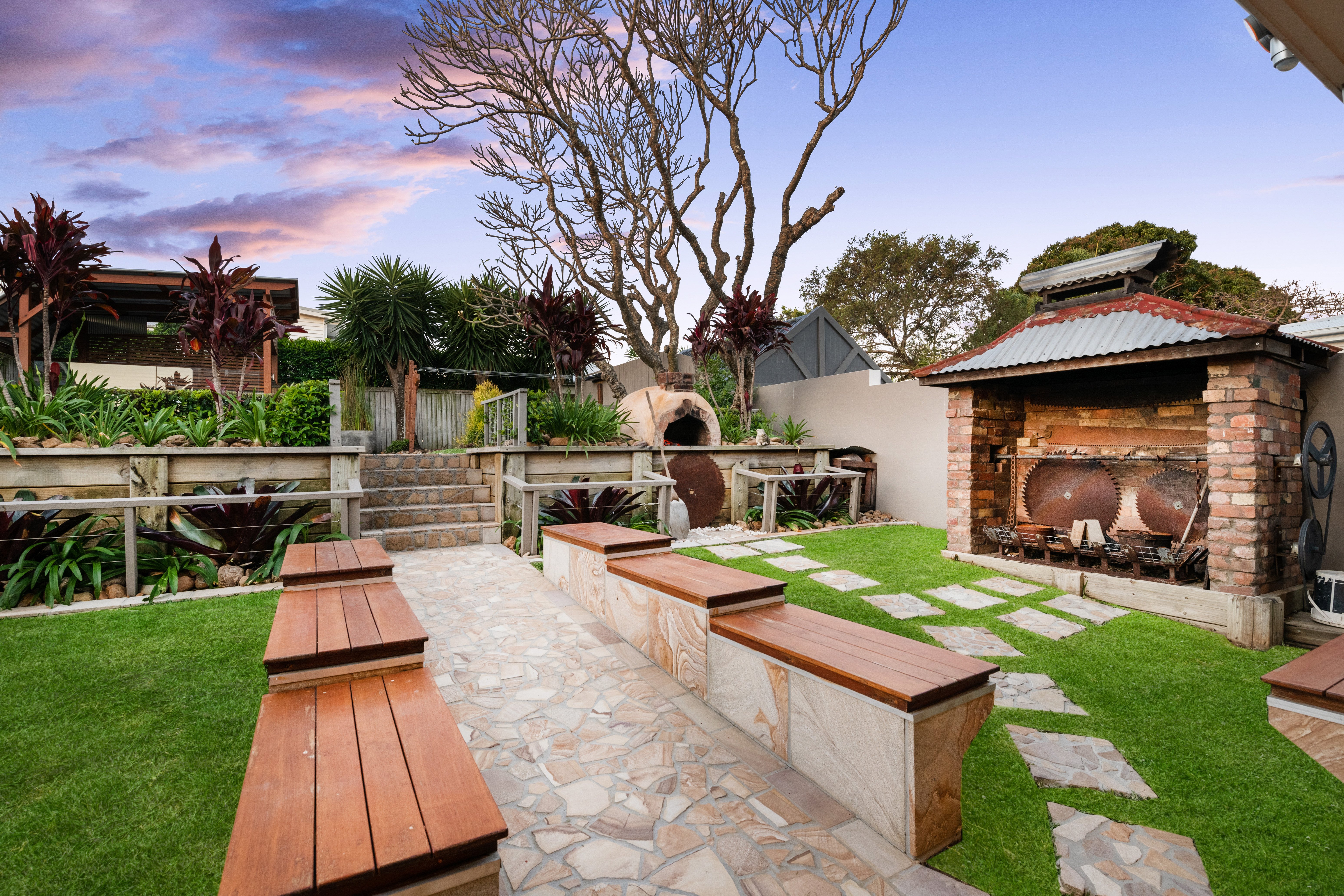 92 Henderson Street is a stunning, north facing renovated home with the perfect kitchen leading to the entertainment terrace with a built in BBQ, outdoor pizza oven and open fireplace with a spit!
If you love to entertain this one is a must see! It is appealing to couples downsizing who still want a house to welcome friends and family to entertain or a family with middle aged to older children. Quiet and in a very pretty position on Henderson Street it's so close to all of the lifestyle amenities!
Auction information: Carla Haddan, Place Bulimba, Sat 23rd 10.00am onsite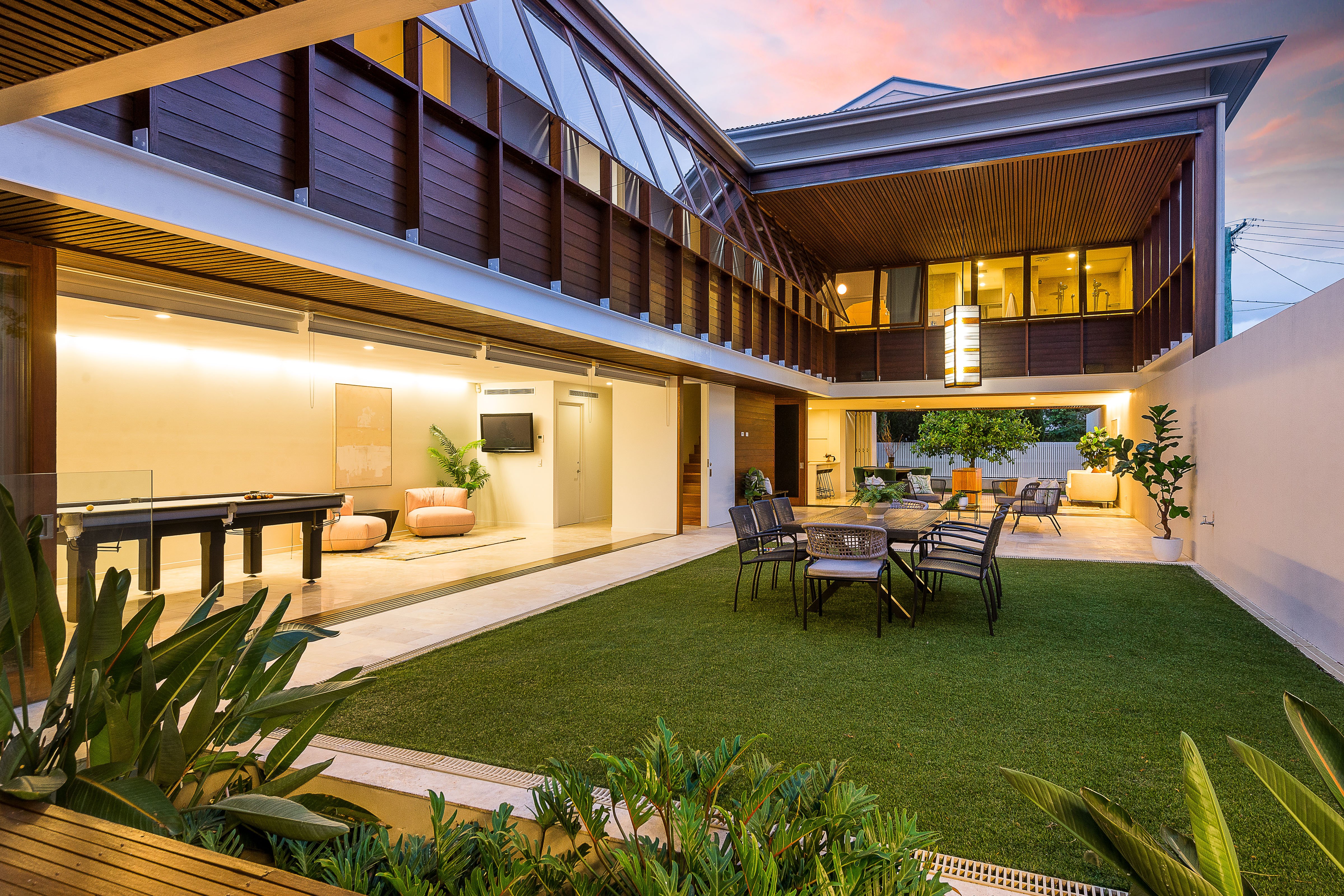 What I love most about 180 Barton Road is the seamless indoor-outdoor flow between entertainment spaces. The home exudes a resort-style luxury that makes buyers feel welcome from the moment they enter.
Auction information: Chris Dixon and Sarah Hackett, Place Woolloongabba and Bulimba, Sat 23rd 12.00pm onsite
What we love about 37 Dudley Street, Bardon is how beautiful the lighting is that comes through the middle level and in particular, as each minute passes in the afternoon, the light continues to change –  it's truly magical!
We have also met majority of the street now and WOW, what a street to be apart of! They are all so welcoming and friendly, they all get together, support and look out for each other. It's the type of neighbourhood you want to be apart of.
Auction information: Rebecca Russell and Simon Caulfield, Place Kangaroo Point, Sat 23rd 1.00pm onsite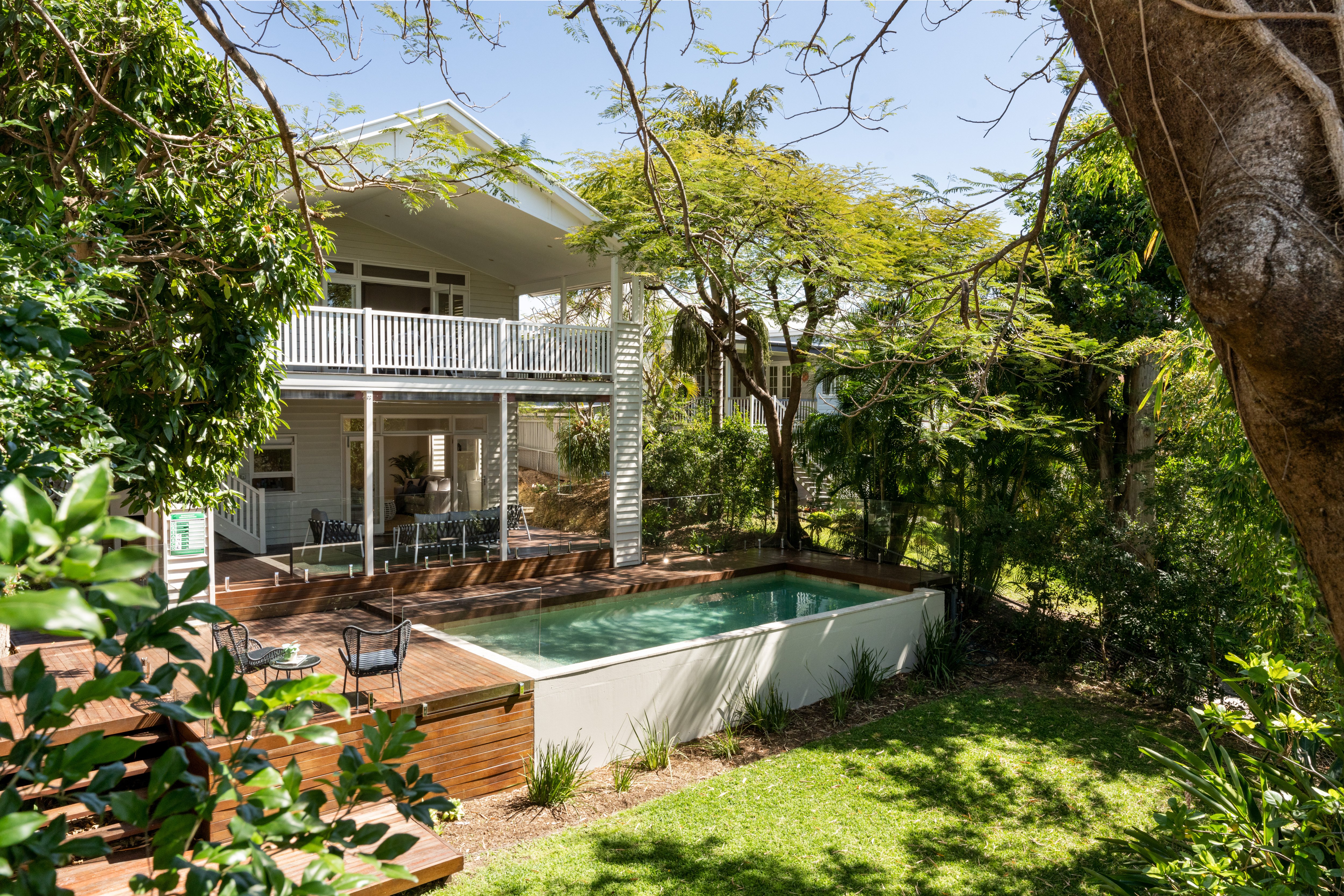 There are so many reasons to love 21 Stopford St, one of the highlights for me is the elevation of the home coupled with the leafy, large corner block. Buyers have commented on the high ceilings and open living spaces along with the vast indoor/outdoor living spaces.  All this and situated in the Eagle Junction school catchment zone.
Auction information: Patrick McKinnon and Jill Wright, Place Ascot, Sat 23rd 3.00pm onsite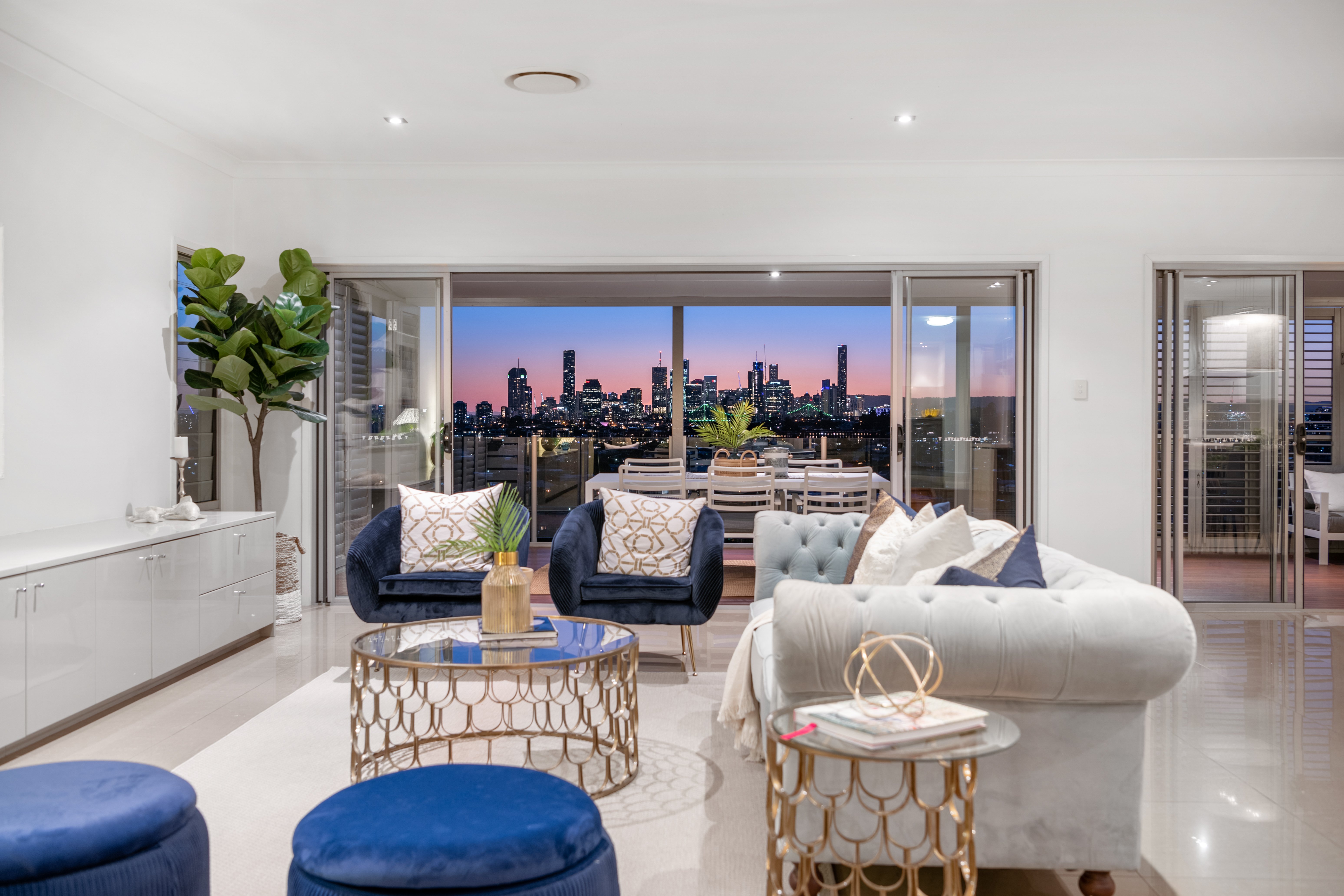 16 Wentworth has unrivalled views of Brisbane City,  The Story Bridge and surrounds from every level! One of the area's most prestigious streets, it's easy walking to Oxford Street to enjoy the Bulimba lifestyle! Aside from looking at the sparkling city lights at night there's also a blossoming Jacaranda tree to look out over!
Auction information: Emilene Edwards and Shannon Harvey, Place Bulimba, Sun 24th 9.00am onsite
This is an incredible opportunity for a buyer to secure a slice of history, a classic combination of both history and modern living. It is irreplaceable and is superbly equipped with seven bedrooms across a massive 1285 sqm with a tranquil setting – the new buyer to call this place home will be so lucky!" 
Auction information: Meagan Muir, Place Bulimba, Sun 24th Oct 10.00am onsite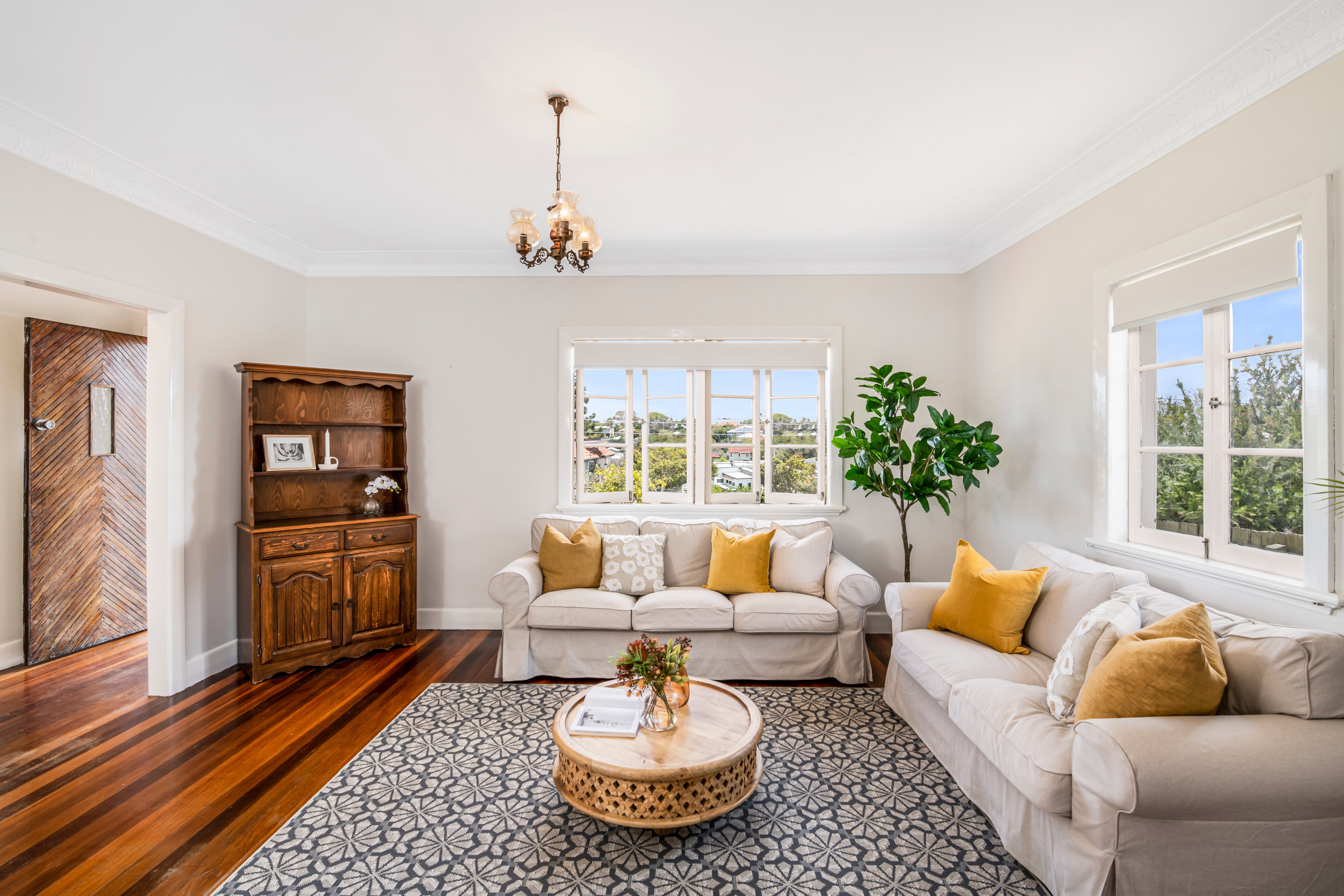 48 Brooks Street, Camp Hill is a great opportunity as it's a very comfortable home on an elevated 607m2 block in a very popular area of Camp Hill.
It can be enjoyed as is however, is also an opportunity to demolish and rebuild a new home as it's a perfect block with 15 metre frontage, 40 metres depth, no easements and city views from a new second floor!
Auction information: Shane Hicks, Place Bulimba, Sun 24th  3.00pm onsite
32 Cougar Street, Indooroopilly
This 1970's home is a surprise package. Our visitors are appreciating the fresh new stylish vide of a modern renovation including entertainers kitchen and luxurious parents retreat. This home is summer ready with not a thing left to do. It's time to just move in and enjoy!
Auction information: Karen Simons and Adair Murphy, Place Graceville, Sun 24th 4.00pm onsite
Come along and be apart of a truly unique Auction weekend!
To stay up to date with the auction action, check out our auction page here and for all things real estate in Brisbane, subscribe to our newsletter below.