At Place Estate Agents, we are passionate about people and are driven by the Brisbane community and their stories.
With just over a week until Place's Biggest Ever Auction Weekend, we asked local vendors about the 'why' behind their decision to sell their home at auction.  
Recently featured in an article by the Courier Mail, retirees Colin and Karen Cole were going to sell their beautifully presented, 37-year-old Greenslopes abode just after Christmas but have brought the sale forward, succeeding the recent strong sales market in Brisbane.  
"We hope we are doing the right thing," Ms Cole said.  
"We were planning to sell in January or February next year, but we decided to sell now while the market is moving well," Ms Cole said. 
"I know it's (the market) been rising and, certainly in the last few years, it has gone ahead." 
Greenslopes, a previously unsung suburb has seen a significant rise in housing prices and Place Lead Agent, Darren Cosgrove said the surge has been a long time coming.  
"For far too long, the suburb has been overlooked but since the property price explosion during the pandemic, Greenslopes has come of age, with one house in the area recently selling for a few million dollars, he said. 
"It's been a bit of an unsung hero on the southside and people who once thought it wasn't special are now discovering it is special," Mr Cosgrove said. 
"It's come of age and finally has its big boy pants on, and we are seeing houses sell for three and a half million."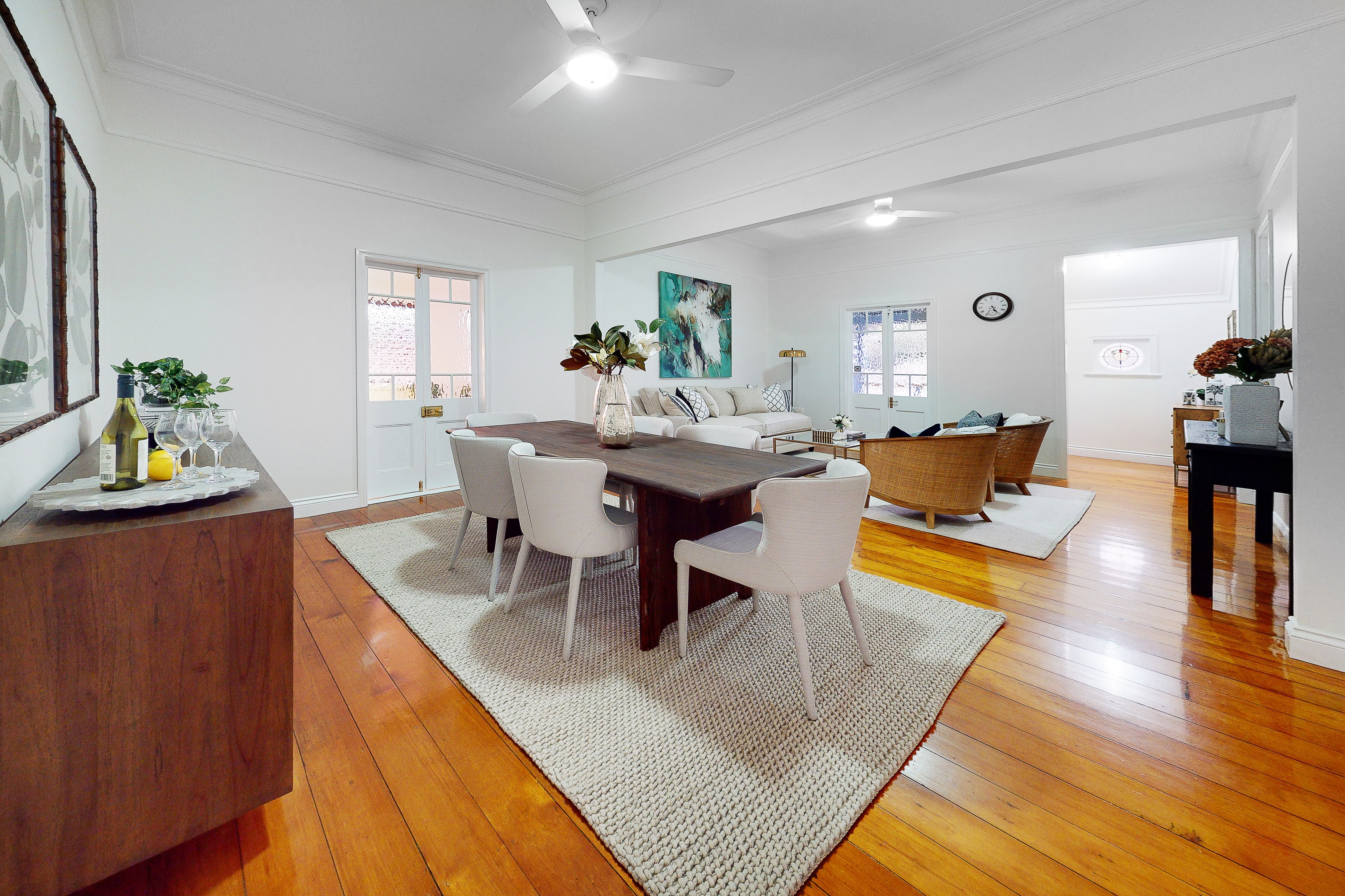 Ms Cole said when they bought in Greenslopes in 1984 they had to work hard to make ends meet on their 1980s wages. 
"We found it hard to buy here in 1984 and when we look at it now, it's quite laughable, because it seemed like a big deal for us with the wages we were on then." 
The couple will be selling their home at auction over Place's Biggest Ever Auction Weekend on Saturday 23 October, 10.00am onsite.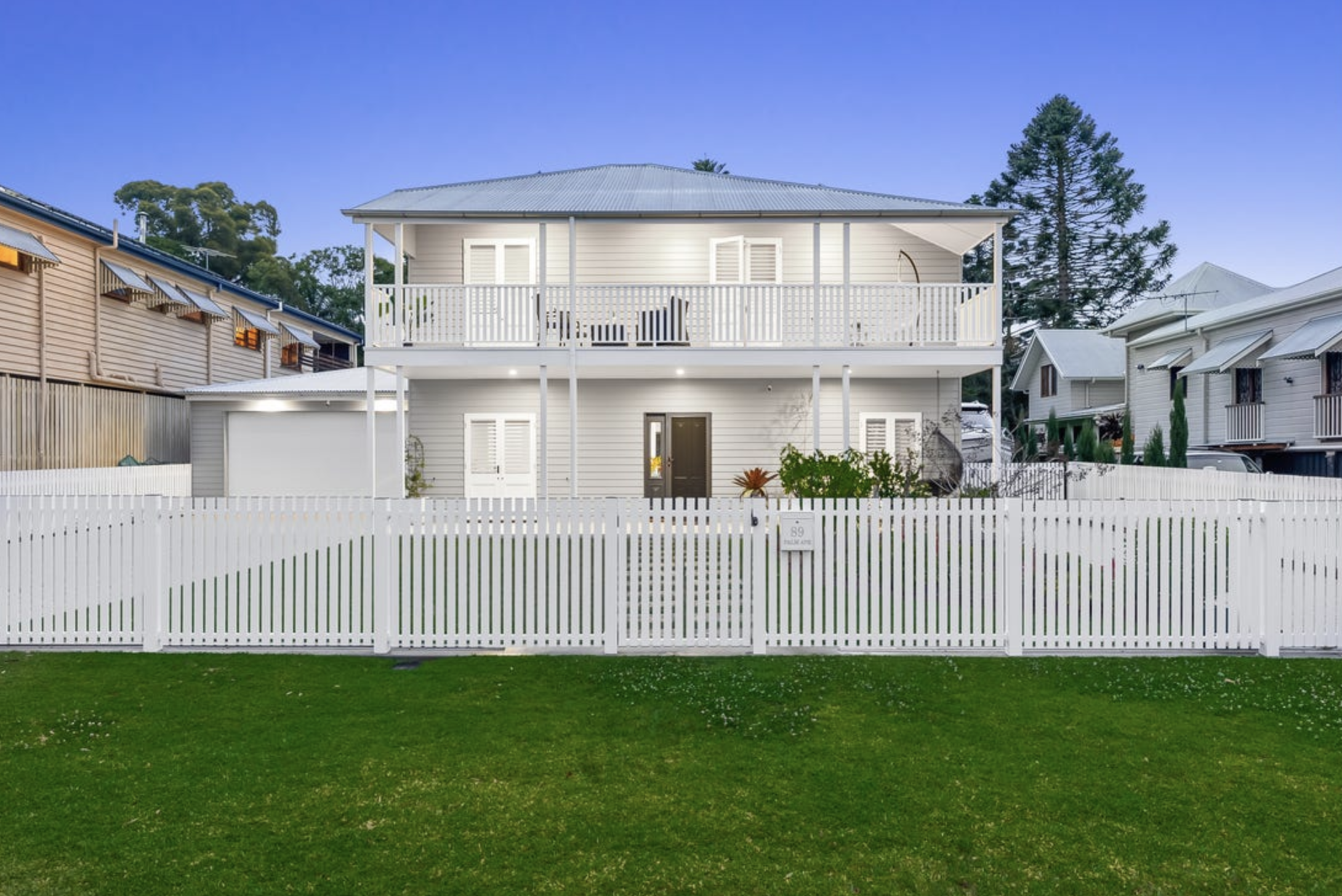 Moving onto the next chapter of their lives, Mandy, and Gavin Carle have lovingly decided to sell their unique Shorncliffe family home as their three children have fled the nest.  
"Our first born's house is currently under construction, our second born has saved up a deposit and is getting into the market himself, and our daughter has joined the defence force. It's quite sad, all of my kids have left the nest," Mandy said.  
Living in their home for three years, the Carle's are downsizing to better suit their lifestyle and family but were happy to leverage on Brisbane's current market.  
"Majority of our decision was based on the kids leaving and we're just blessed that we made the decision in a really good market."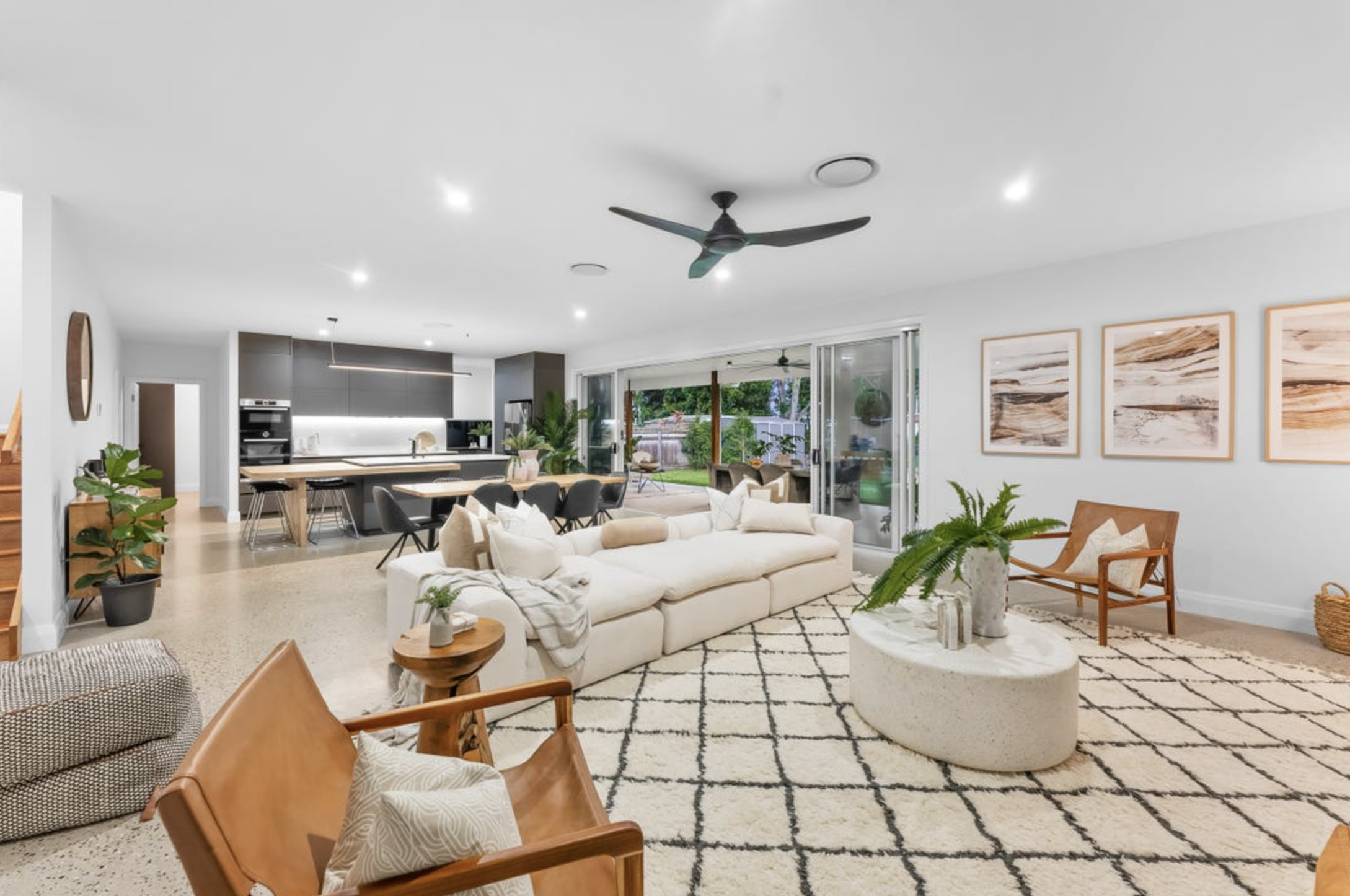 Mandy and Gavin have had fantastic buyer enquiry leading up to the auction and believe it's a true testament to the location and lifestyle on offer at Shorncliffe.  
"We've had a lot of buyer interest which has been amazing, a lot more than what I ever expected," Mandy said.  
"The location and the lifestyle that Shorncliffe provides gives you so much balance. You're 20 minutes from the CBD, you're right on the train line and our kids attended the local schools. It's a very quiet suburb, you feel safe there and you can go for beautiful walks and visit cafes. The property is very quiet and tranquil. When you're home, it's just a little piece of heaven that offers you so much lifestyle and it's such a beautiful home to be in."   
We were able to park our boat at the end of the street! We have wide streets and with jet skis and a caravan, we were able to reverse our 'toys' into our driveway…You're not living in each other's pockets!" 
We haven't left the area we love it so much; we've just bought a little three-bedroom shack in Sandgate and we're ready to renovate all over again!" 
As a real estate agent herself, Mandy has been very pleased with the auction process so far and is excited for auction day.  
"Matthew Jabs was referred to me and as a real estate agent myself I know many agents, but the way that Matthew does things, the processes and the reassurance that he gives to both the seller and the buyer is really important," Mandy said. 
"We've been very pleased with how everything has been going and now we just have to wait and see how we go on auction day." 
Mandy and Gavin will be selling their home at auction over Place's Biggest Ever Auction Weekend on Sunday 24 October, 11.30am onsite.  
For more on Place's biggest ever auction weekend click here, and to stay up to date with all thing's real estate and Brisbane, subscribe to our newsletter below.  
Article by Grace Holgate