Dotted with charming character homes that admittedly need a little love, Brisbane is seeing a rise in residences being purchased for the purpose of rebuilding.
What are the three most important things potential buyers should consider when buying to rebuild?
Be sure to consider the neighbouring homes – is your new home going to fit in with the rest of the street? The frontage you have to work with is also important, as is taking into account any factors that may increase your build costs, such as any steep slopes or overland flows. 
Are there any crucial council regulations that buyers should keep in mind?
Brisbane City Council has regulations on things like height restrictions, while certain streets also have character codes where you are encouraged to build, for example, timber homes with traditional details. Of course, you must also work within council easements, such as sewers and stormwater infrastructure.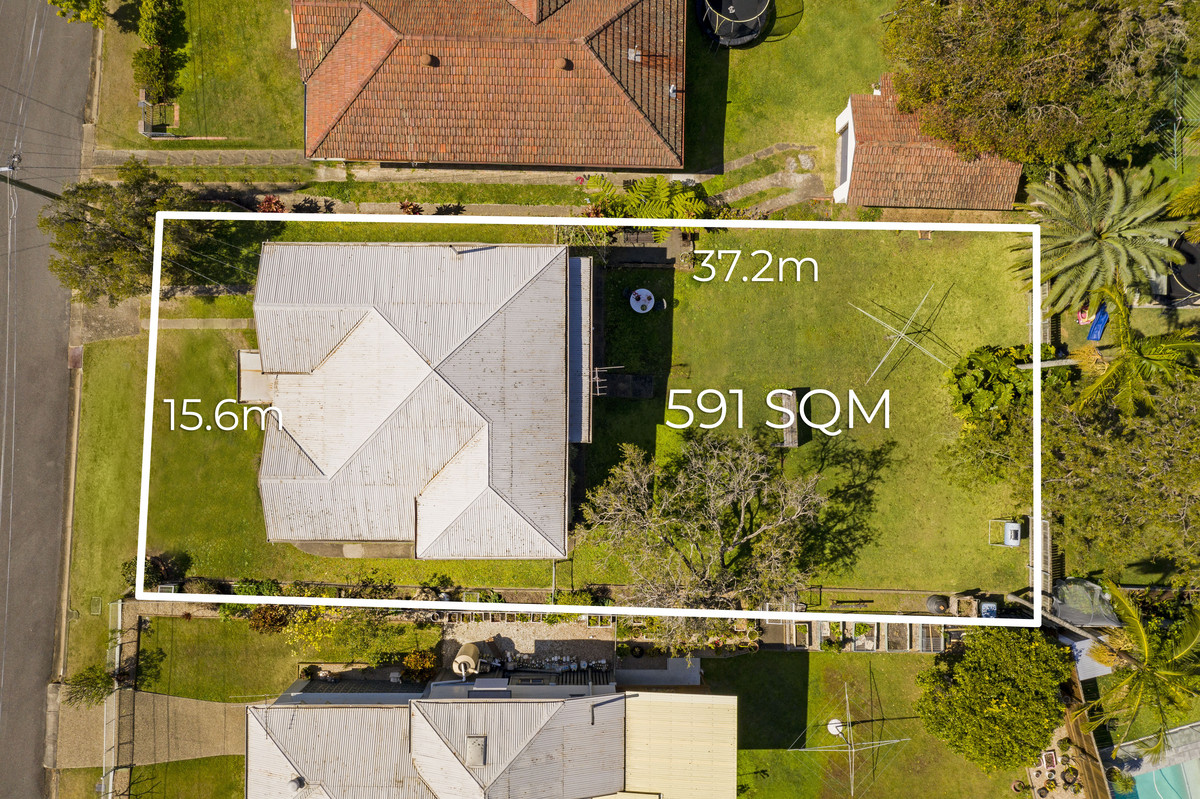 Are there any features that might make a home not suitable for demolition/rebuilding?
The first and most important factor is if the existing home is a pre-1946 Queenslander that has a character overlay on it. This character overlay (previously referred to as 'demolition control') means that the home cannot be knocked down or removed. Instead, it would need to be renovated as is.  
Are there any particular suburbs that buyers should consider if wanting to buy to rebuild?
Importantly, the suburb should have other homes around the value of your end product so that you are not over capitalising. For example, there is no use paying $1 million for a piece of land and spending another $1 million on the build if the highest sales of completed homes on similar blocks is $1.5 million.  
Suburbs that are on the improve are good targets. One to watch, Camp Hill has led the way and has had hundreds of homes knocked down and rebuilt in the last few years. Most of these now range in value from $1.5 to $3 million. 
Are there any 'reality checks' that buyers should anticipate?
Buyers should understand that there is a process to go through – think demolition, planning, dealing with council, designing and building. It will take at least 12 months and a fair commitment of time involved with decisions and discussions with your builder along the way.  
You should also be prepared for budget blowouts. In saying all this, the end result can be very rewarding, delivering you the home you want with a net value usually around 10% higher than what it had actually cost. 
Subscribe to the newsletter below to keep up-to-date with all things Brisbane real estate.  
Article by Emily Russ