Buying a house is a major feat at any given time, let alone in the ferociously competitive market that Brisbane is experiencing right now. If you're struggling to secure a property, or just getting started on your home buying journey, we've got a list of useful tips to put you in the best possible position.
If you're in house hunting mode then you may have noticed that the Brisbane housing market is hot, in fact, it's on fire, with no signs of slowing down. Why is it like this? Put simple, it all comes down to supply and demand. Lower than normal housing supply and high consumer demand, leads to more people wanting to purchase the one home generally resulting in shorter time on market at a higher price. If you would like more information about the current state of the market, read our recent blog post 'Let's talk about the Brisbane property market.'
This is great news for sellers, as they will most likely be getting the result that simply wouldn't have happened in previous years. However, on the other side, if you're trying to buy, it can be exhausting. That doesn't mean you should give up. Especially given the record low interest rates and eased lending restrictions available to buyers.
It can be disheartening, however, there are certain things you can do to put you in a better position to buy. Read on to find out our top tips.
Get your finance sorted.
It's not very exciting, but it's incredibly important. Before you start seriously considering purchasing, you need to understand your budget, borrowing capacity and find a home loan that works for you.
To take the stress out of it, we would recommend speaking to a mortgage broker, as they will have a good idea of your borrowing capacity relative to your income, debt, assets, and more. When the time comes to secure a loan, they will be able to find you the most competitive one, which could save you a considerable amount of money.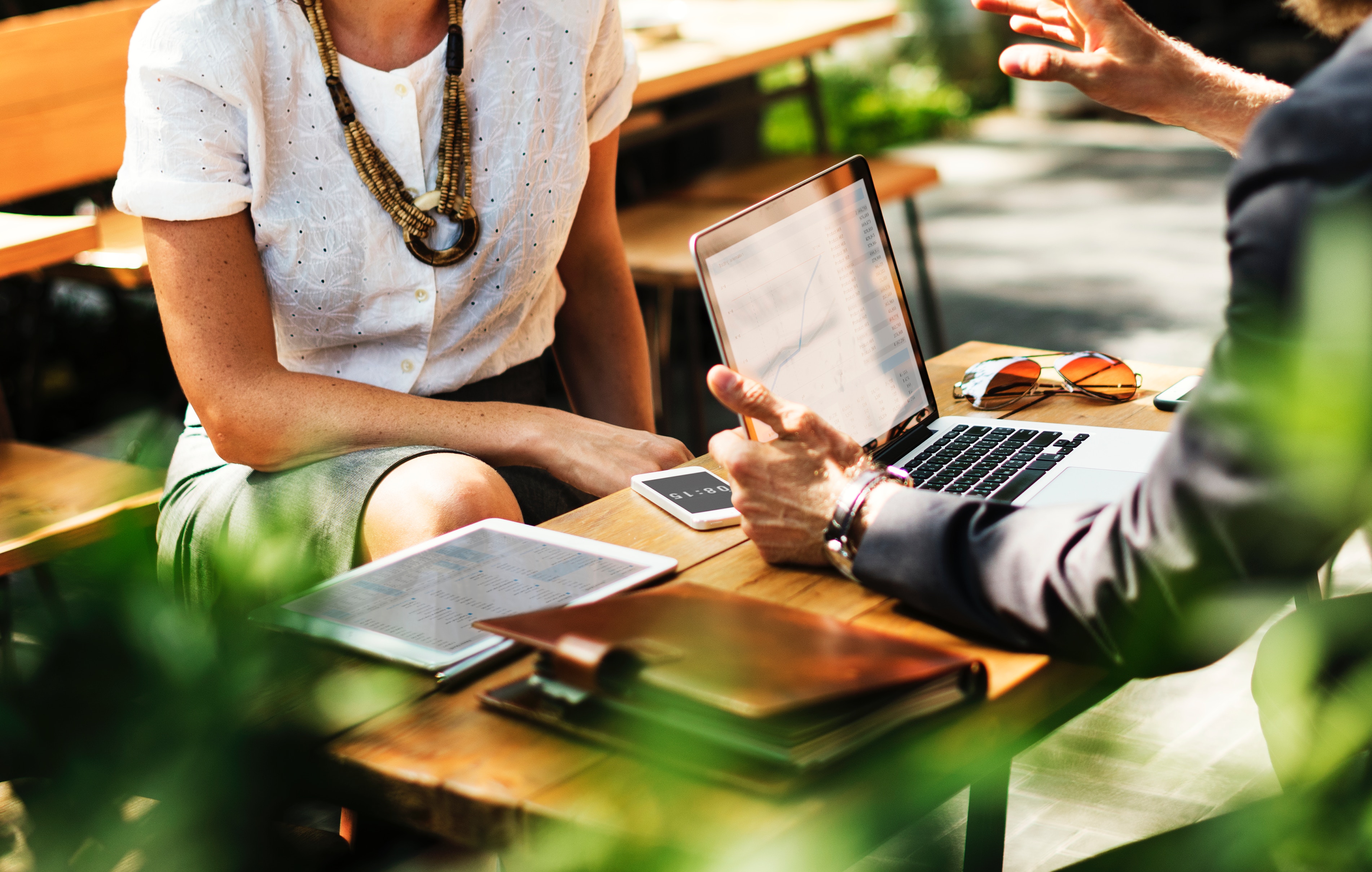 We would also recommend getting pre-approval. Though not required, getting pre-approval is a valuable step in getting you closer to purchasing and can get you in the door faster than others interested in the property. Doing it essentially means that a lender has agreed, in principle, to lend you a certain amount of money when the time comes to do so.
Understand the hidden costs.
Unfortunately, buying a house isn't just about paying what's on the property's price tag. These includes legal fee's, stamp duty (waived in some first home buyer cases), building and pest, transfer fees, mortgage insurance and other applicable fees. Talk to your mortgage broker or agent to get all the facts and fees upfront.
Start to get an understanding of value.
Once you understand where you stand financially, you can begin to determine where your budget will take you. There are plenty of resources out there to aid this process, including many from Place Advisory, but the best way to get an understanding is to start doing your own research.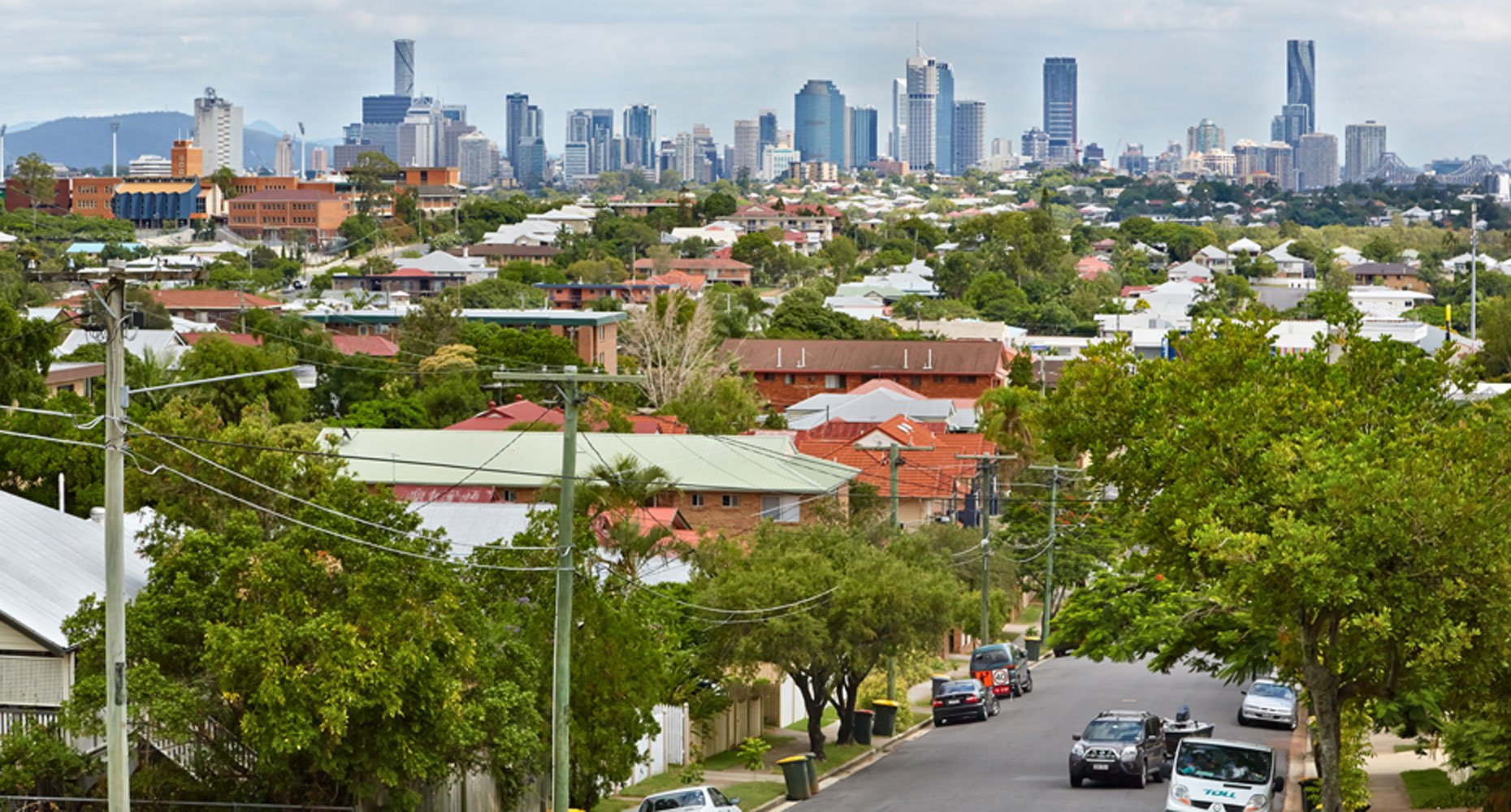 How? By attending open homes and physically seeing what sort of homes sell for what price. This will prepare you for when the time comes to submit an offer and you want an indication.
Get to know your local agents.
As you start to attend open homes, this will happen naturally. Getting to know your local agents and having them as a reliable source to talk to should not be overlooked. They can also give you an insight into what is coming to the market soon and likewise with off-market properties.
Only on ePlace is an exclusive Place offering where properties coming soon or being sold off-market appear. These listings often remove much of the competition out there brought by advertising on the major networks such as realestate.com.au and Domain. Sign up below to be alerted when new ones pop up – you won't see them anywhere else!
Become familiar with Auctions.
Auction is proving to be the most favourable method of sale in the current climate, so it pays to become familiar with the process. That way, if the day comes where you need to bid, you can be confident in yourself and know how to act.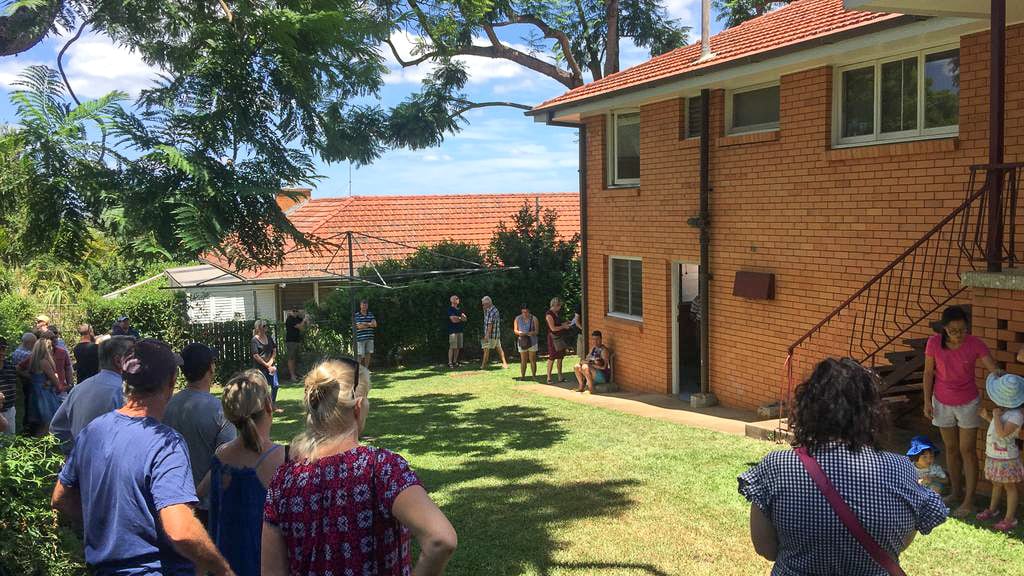 The best way to do that? Attend as many as possible! Talk to the agent, and talk to other buyers — you'll be surprised at how much you can learn even at a single auction.
When the time comes, be prepared to move fast
One day, a property pops up, and the next, it's gone. If you're in the market, you've probably already experienced this. Our tip? When you see a property, submit an inquiry, or talk to the agent straight away. Ask questions about the seller's situation and arrange a private inspection to beat the crowds.
Hopefully, you've gained some value from these first steps to improving your position on buying a property in any market climate, but if not, talk to one of our Brisbane property experts. Agents are here to make the buying and selling process much smoother for you, engaging years of experience in the market to help provide the best information to you.
If you'd like to stay update with all things Brisbane real estate, and get our latest off-market properties directly to your inbox first, subscribe to our weekly newsletter below.
Article by Daisy Hicks